The Simpsons Voice Actor Harry Shearer Leaving The Show
The Simpsons will lose Harry Shearer, the voice actor playing several of its most iconic characters, including Wayland Smithers, Mr Burns and Ned Flanders.
Harry Shearer has voiced many of these characters since the series began back in 1989.
The Executive Producer and Writer for the Simpsons, James L Brooks' lawyer has said that Mr Shearer will no longer be part of the series.
On Twitter, Mr Shearer tweeted the following statement: "from James L.  Brooks' lawyer: "show will go on, Harry will not be part of it, wish him the best.
"This because I wanted what we've always had: the freedom to do other work.  Of course, I wish him the very best."
"Harry Shearer was offered the same deal the rest of the cast accepted, and passed. The show will go on and we wish him well. Maggie took it hard," The Simpsons showrunner, Al Jean said in a statement to the New York Times.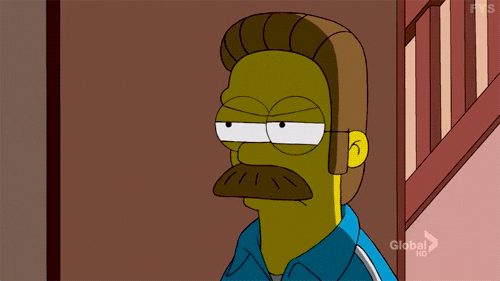 "We do not plan to kill off characters like Burns and Flanders but will recast with the finest voiceover talent available."
The sticking point of the negotiations appears to be Shearer's desire to work on other projects.
Principal Skinner, Mr Burns, Ned Flanders, Otto, Wayland Smithers, Lenny, Reverend Lovejoy, Doctor Hibbert and Kent Brockman are among just some of the characters Harry Shearer voices.
The Simpsons has recently been renewed for at least two more seasons by 20th Century Fox Television.